Hi,

 

I'm Oana Aurora.
I teach spiritual female entrepreneurs how to impact the world and fulfil their life mission. Learn with me the EASY and correct marketing strategies & tech tools that work in 2019 for launching successful online courses and programs.
I make:
Branding, marketing and Tech
fun & easy
Marketing & Tech Made Easy
Read the Latest Articles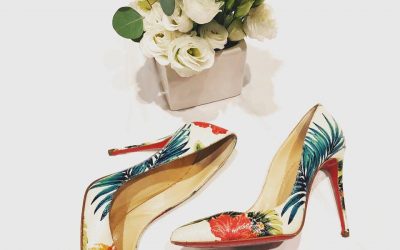 Yes, You Need a Personal Brand And Here's Why Building a recognizable personal brand unlocks many professional opportunities. A transparent and authentic personal brand will help you: ✓ Get a better job ✓ Find contacts and clients for your company ✓ Get...