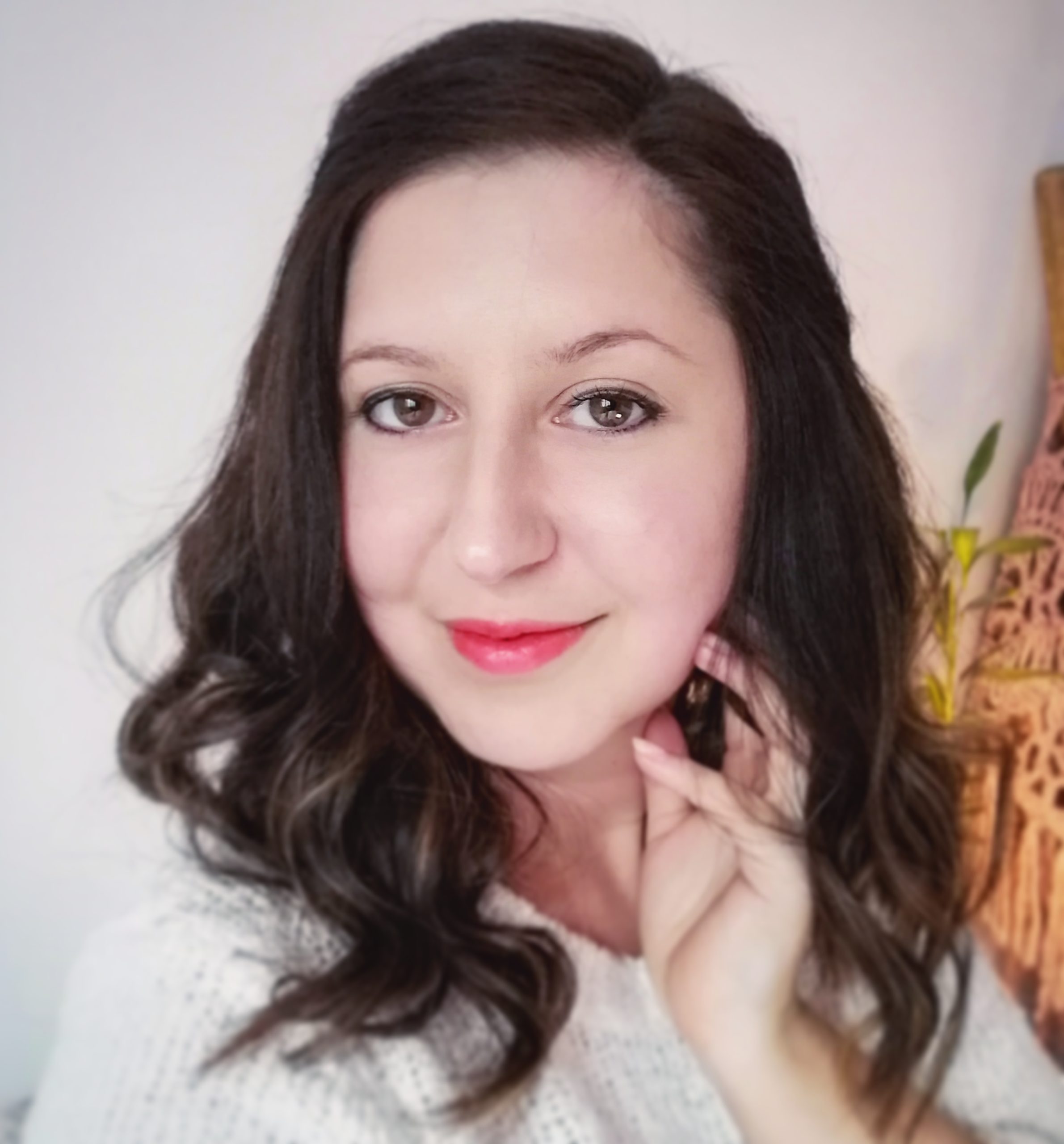 Hi,

 

I'm Oana Aurora.
I teach 

spiritually driven female entrepreneurs how to trail-blaze their online business by creating a charismatic and unforgettable personal brand.
Let me teach you the EASY and correct marketing strategies

& tech tools that work in 2020 for launching successful online courses and programs.
Easy Tech & Marketing Strategies for Entrepreneurs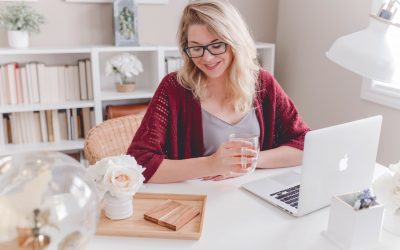 Why am I here? What is my purpose? What do I actually want? Who am I even? These questions, or something similar, will most like arise at some point in your life. To answer these questions, you have to be willing to look within and rediscover who you...