Free workshop for conscious entrepreneurs
How to build a website/ funnel that WORKS and feels like YOU
—so that you can feel PROUD of your online presence WHILE streamlining your marketing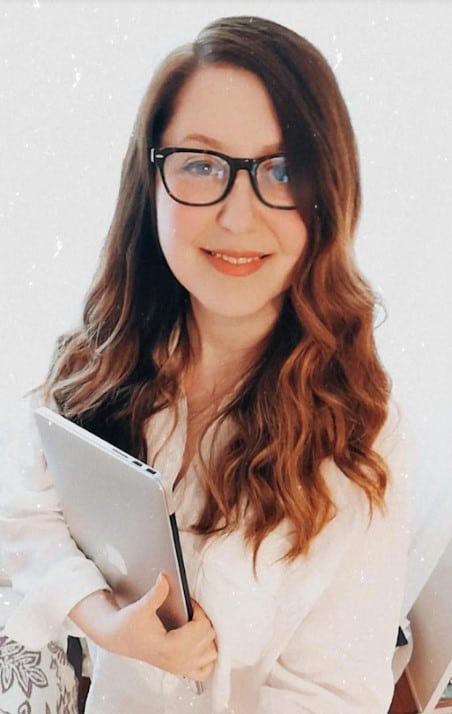 In this free workshop you'll learn:
The simple 4-step funnel that will ACTUALLY

convert your leads into high paying clients

instantly — aka why none of your websites or funnels have really "worked" and how to fix it
The number one secret on

how to use your website to grow your business

(strategy essential to making it WORK) 🚀
3 common mistakes marketers make when they OVERCOMPLICATE your marketing system & cost you leads in the process 😔
How to know when it's the RIGHT time to invest in a web designer to set up your website and/or funnel
in this free training I will cover 3 main areas:
3 signs that NOW is the right time to build/ redesign your website & funnels
How to draft a funnel or website brief (aka marketing system) that will actually WORK for your business — so that you can
make more money with less effort while elevating the professionalism of your selling process
How to know who to hire to build your aligned & effective marketing system —so that you can spend your valuable time serving your ever-growing list of clients and NOT being distracted by overwhelming tech + design decisions left incomplete by the wrong "expert"
After you finish this training you will know how to move forward with a marketing plan that works best for you —aligns with your brand, appeals to your ideal clients, works to achieve your business goals —and empowers you to have:
more money with less work
more confidence to fully shine online
more abundance & ease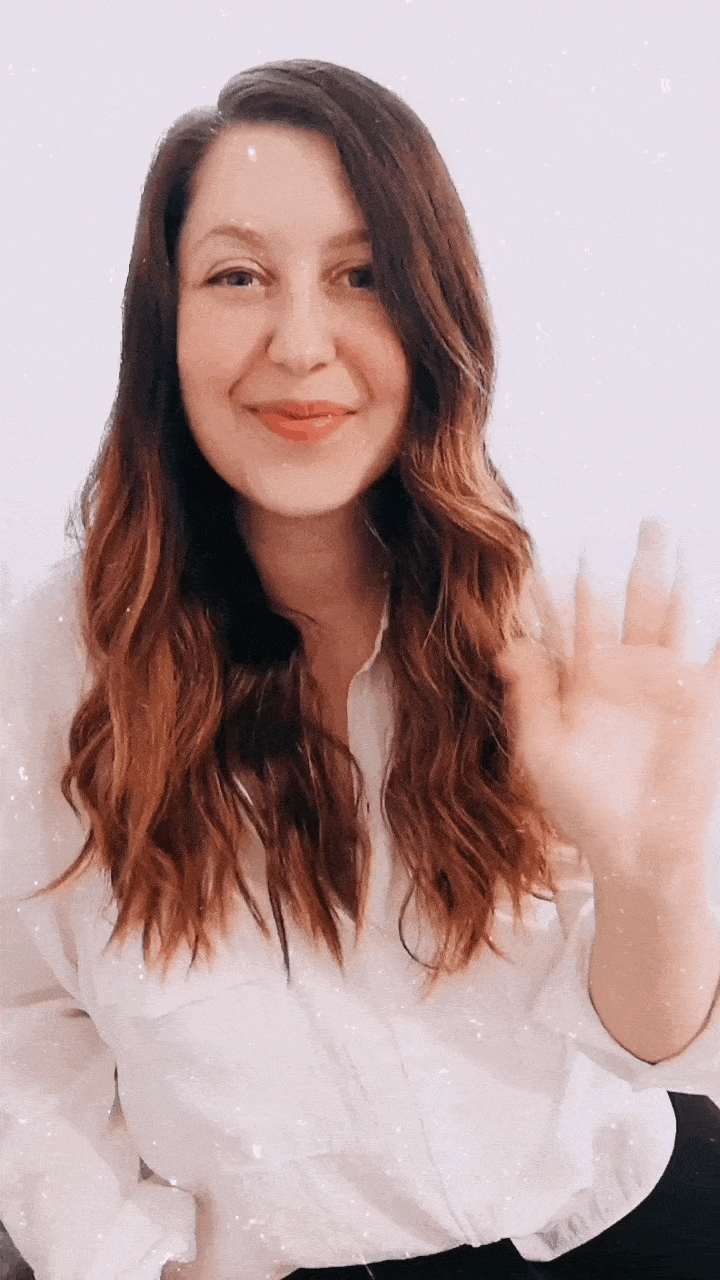 —Premium Brand Creator & Web Designer
🚀 I help conscious entrepreneurs create a simple, soul-aligned marketing system (premium branding, website & funnels)
For more than 16 years, I've been behind the scenes of hundreds of brands and companies all around the world helping them to become the go-to brand/ company in their niche by creating a brand and marketing system that works for them and their style.
However, I saw a repetitive problem with mission-driven entrepreneurs not having the resources or the access to create online brands that represent the depth of their care and expertise.
NOW, I decided to dedicate my career to helping conscious entrepreneurs create a simple, soul-aligned marketing system.
This short free training is for you if you feel that NOW is the time to bring your brand to the next level by creating a simple, soul-aligned marketing system that works for you and your style.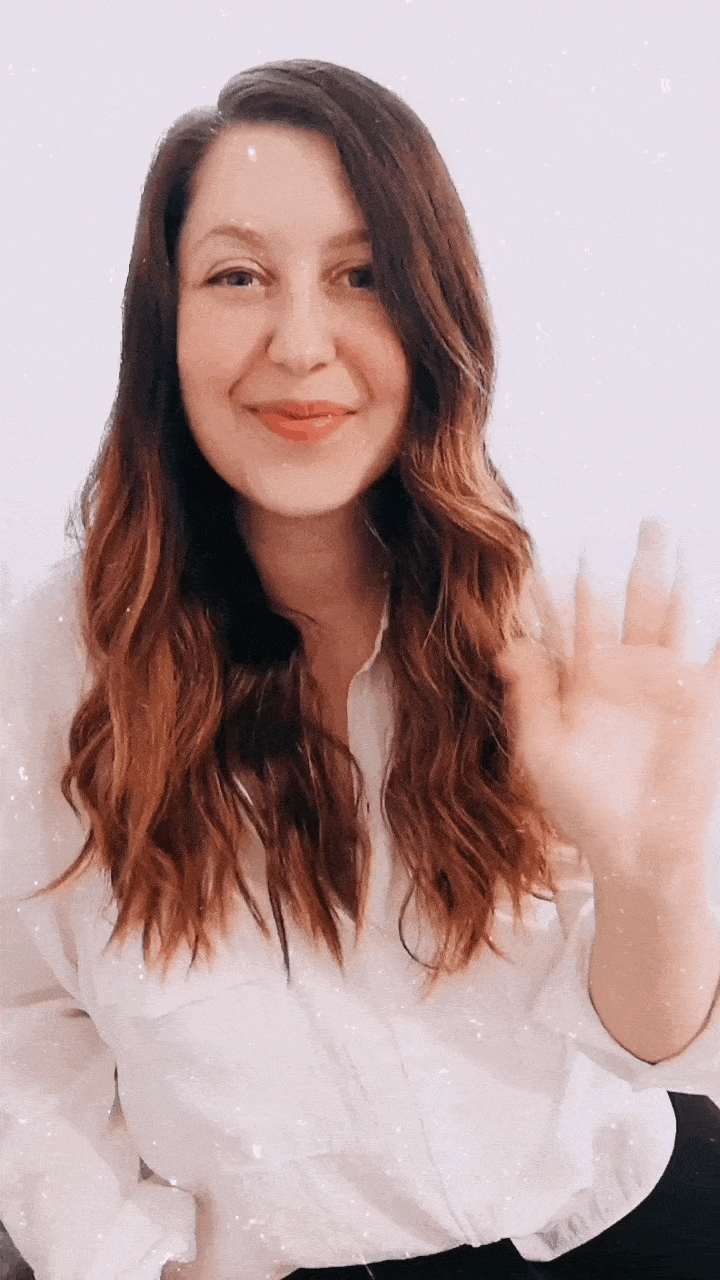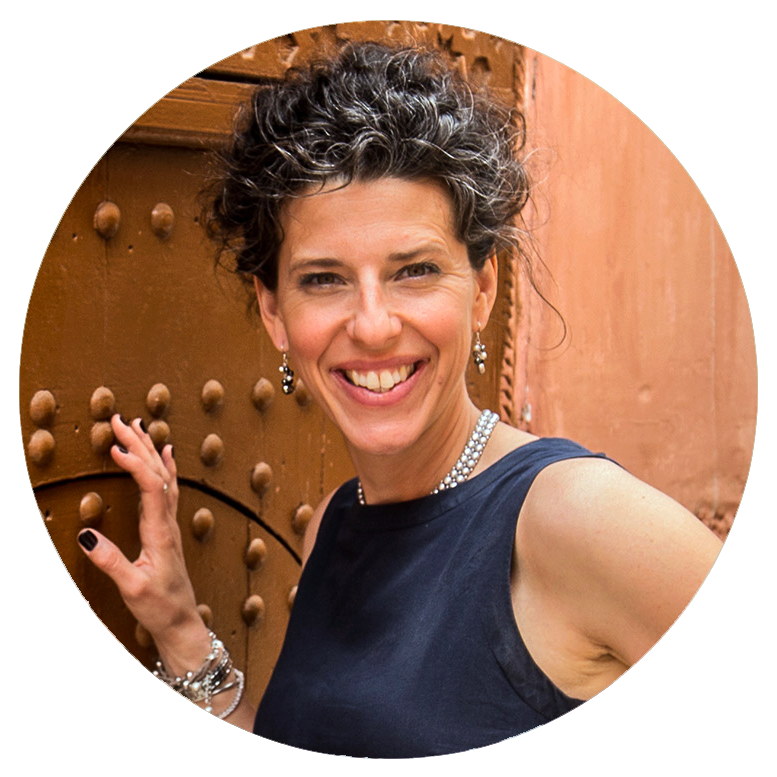 "Oana has been the backbone of my company and success since the very beginning!"
"I call Oana my Tech Goddess. She's been the backbone of my company and success since the very beginning! She's absolutely brilliant with branding & digital marketing strategy and a great partner to brainstorm with. In addition, she does the back-end tech stuff and can operate independently, and was extremely patient in guiding me as a less experienced digital entrepreneur. ❤️
She has a fabulous eye for beautiful designs and creates high-class landing pages, funnels, and graphic elements that match my style perfectly. She makes things much simpler and highly efficient as she acts as a "one-stop-shop". I could not recommend her enough.
Working with Oana is working with a person who is as dedicated to your business success as you are. She's a priceless addition to your team!" 💎
Catherine Leduc, Career Coach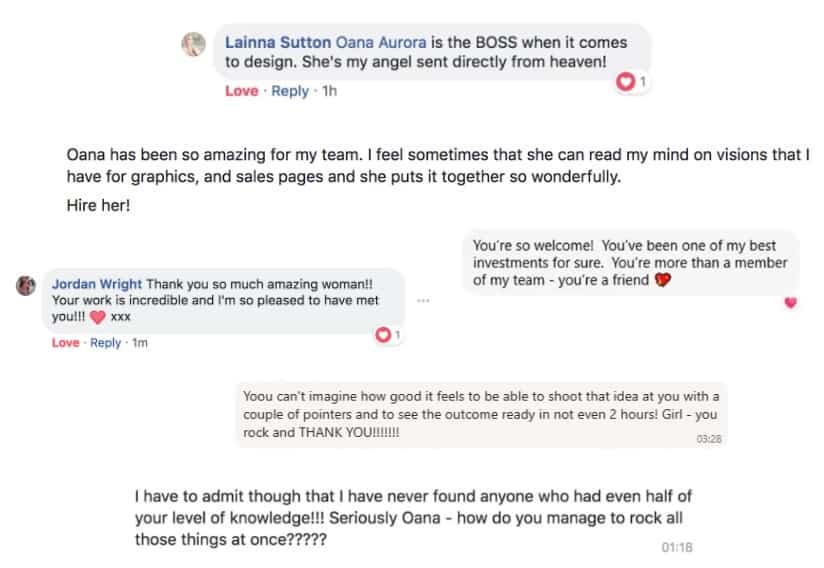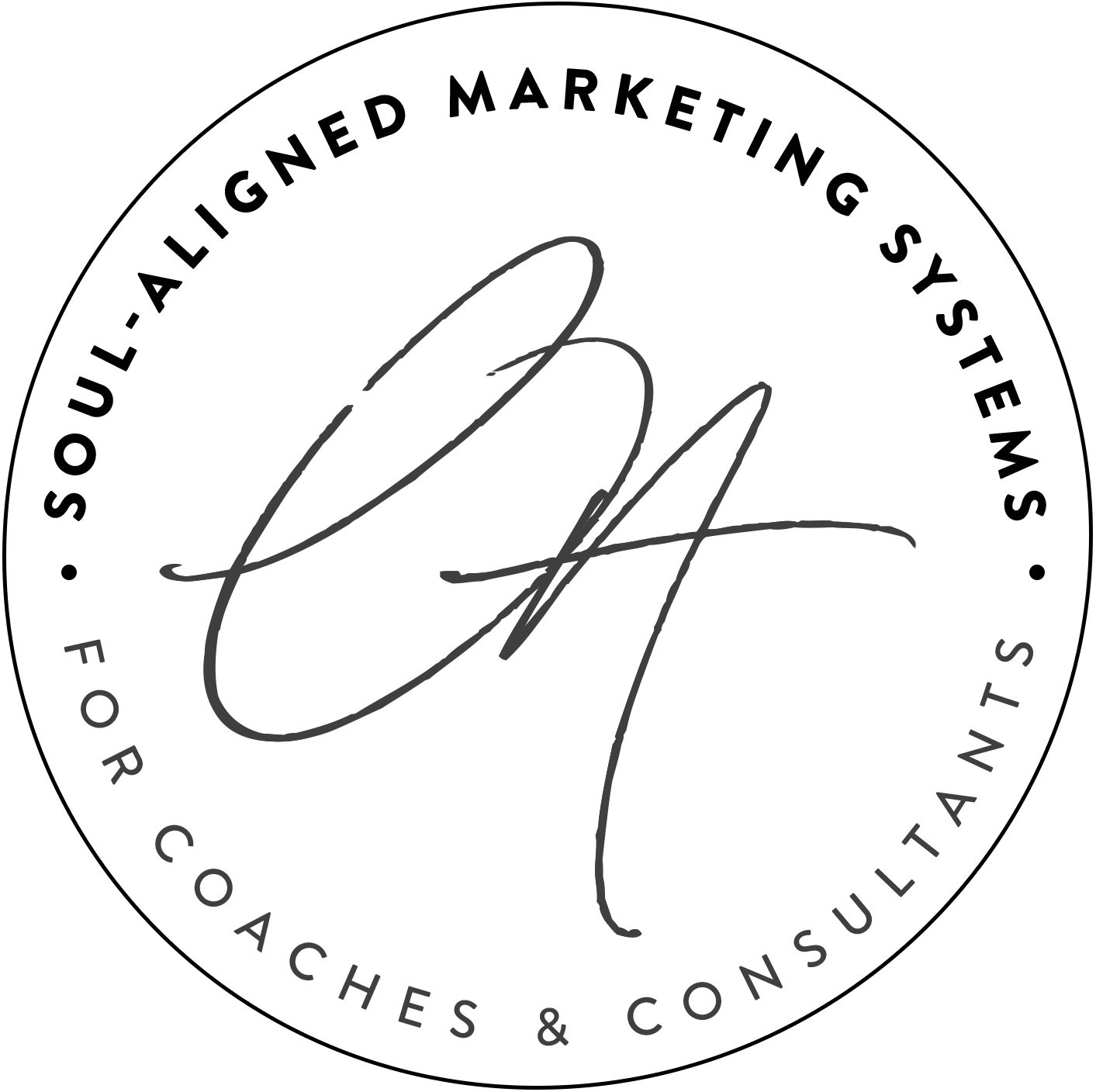 This site is not a part of the Facebook website or Facebook Inc. Additionally, This site is NOT endorsed by Facebook in any way. FACEBOOK is a trademark of FACEBOOK, Inc.