Heeey, business goddesses!
There is so much goodness available in the world today.  So many quality resources that we can use to grow our business.
Here is an amazing collection of freebies that will help you and your business sparkle.
Sending a big hug & THANK YOU to all the generous females that have shared a resource with us. 
The list is open to growing, so if you have a useful freebie please contact me and let me know what you would love to share with us.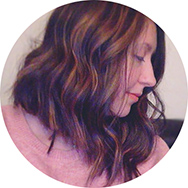 Oana Aurora
Branding & Online Marketing Strategist
I support fiery visionaries to trailblaze their business by creating an authentic personal brand, that reveals their impactful vision, unique personality, and genius.
Let me teach you the EASY and correct marketing strategies & tech tools that work in 2020 for launching successful online courses and programs.
I make: BRANDING, MARKETING, AND TECH FUN & EASY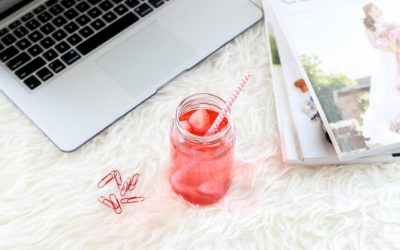 Rejection sucks. You pour your heart and soul into a project, slaving away at the details in order to make it perfect, only to be told no. Rejection is part of my daily life as a writer. I wish I could say that rejection gets easier, but the sting is just...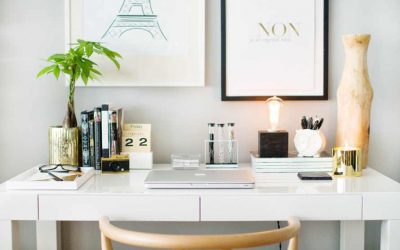 Copywriting is essential nowadays. Good copy supports all your marketing strategy and while you might have a good offer or value-packed content to provide your audience, without a meaningful copy, you'll not be able to skyrocket your results. To make it easier, I've...