Heeey, business goddesses!
There is so much goodness available in the world today.  So many quality resources that we can use to grow our business.
Here is an amazing collection of freebies that will help you and your business sparkle.
Sending a big hug & THANK YOU to all the generous females that have shared a resource with us. 
The list is open to growing, so if you have a useful freebie please contact me and let me know what you would love to share with us.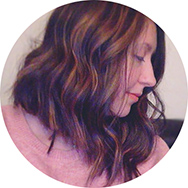 Oana Aurora
Branding & Online Marketing Strategist
I help coaches, healers & spiritual female entrepreneurs launch and sell their online programs with joy.
While you focus on your zone-of-genius I'll do the rest — sales funnels, websites, landing pages, logos, and e-mail automation.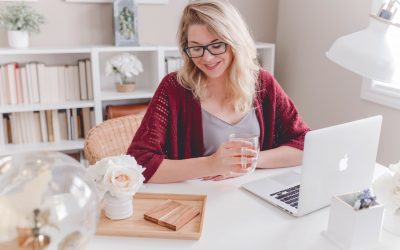 Why am I here? What is my purpose? What do I actually want? Who am I even? These questions, or something similar, will most like arise at some point in your life. To answer these questions, you have to be willing to look within and rediscover who you...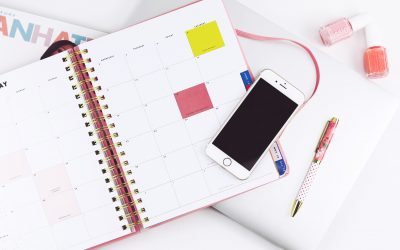 If you are anything like me you've done tons of to do lists before (even to stop lists). You've set your goals based on all the good practices and you've followed the systems that all the success people use to set their goals. But nothing...